Use Cases of Our Whatsapp Marketing Platform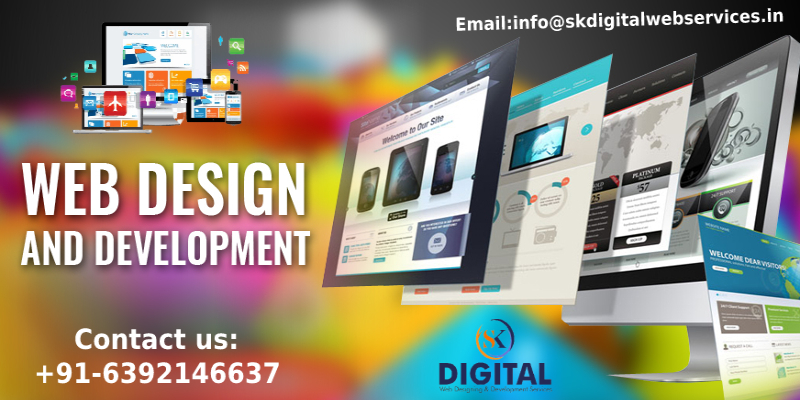 Top Website Designing Company in Faridabad SK Digital Web Services is the Best & top Company in Faridabad: Our thinking to provide the best services of website designing & development in Faridabad & also other location & country. Our Ambition...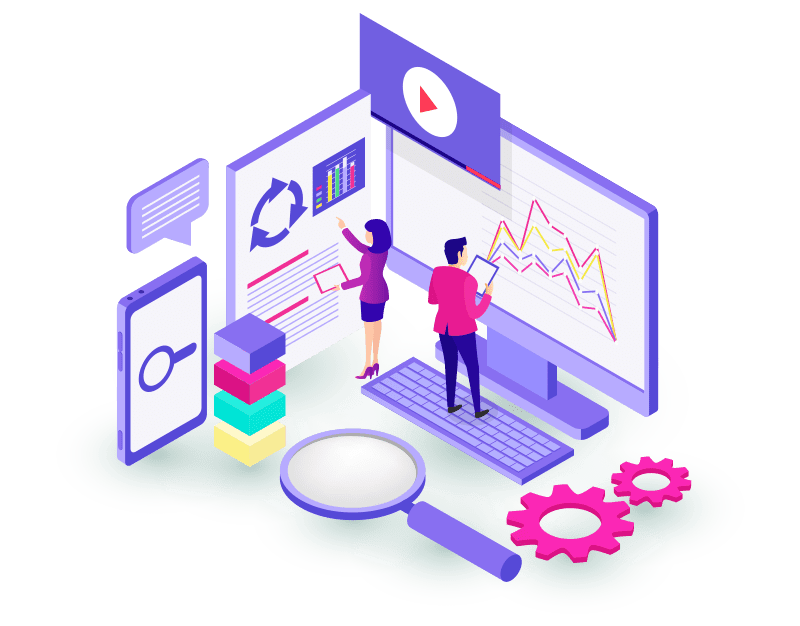 Bulk Web Designing Agency/ Web Development Internet-based businesses often get bulk web designing orders Bulk Website Designing agency If you are a website hosting company, you might get bulk web designing agency orders. Since, you can easily cross-sell website designing...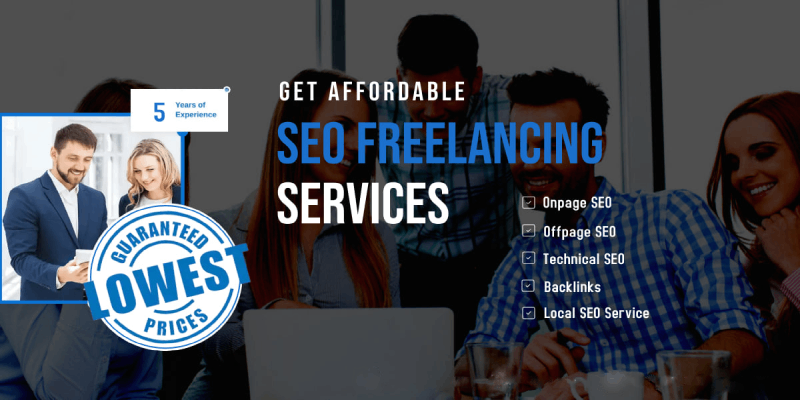 SEO Freelancing Services SK Digital Web Services: From SEO Audit to SEO Strategy to On-page SEO to Link Building, as a Top SEO Agency, SK Digital offers the best Search Engine Optimization (SEO Freelancer). Best SEO Freelancing Services in Faridabad...